Main content starts here, tab to start navigating
About Us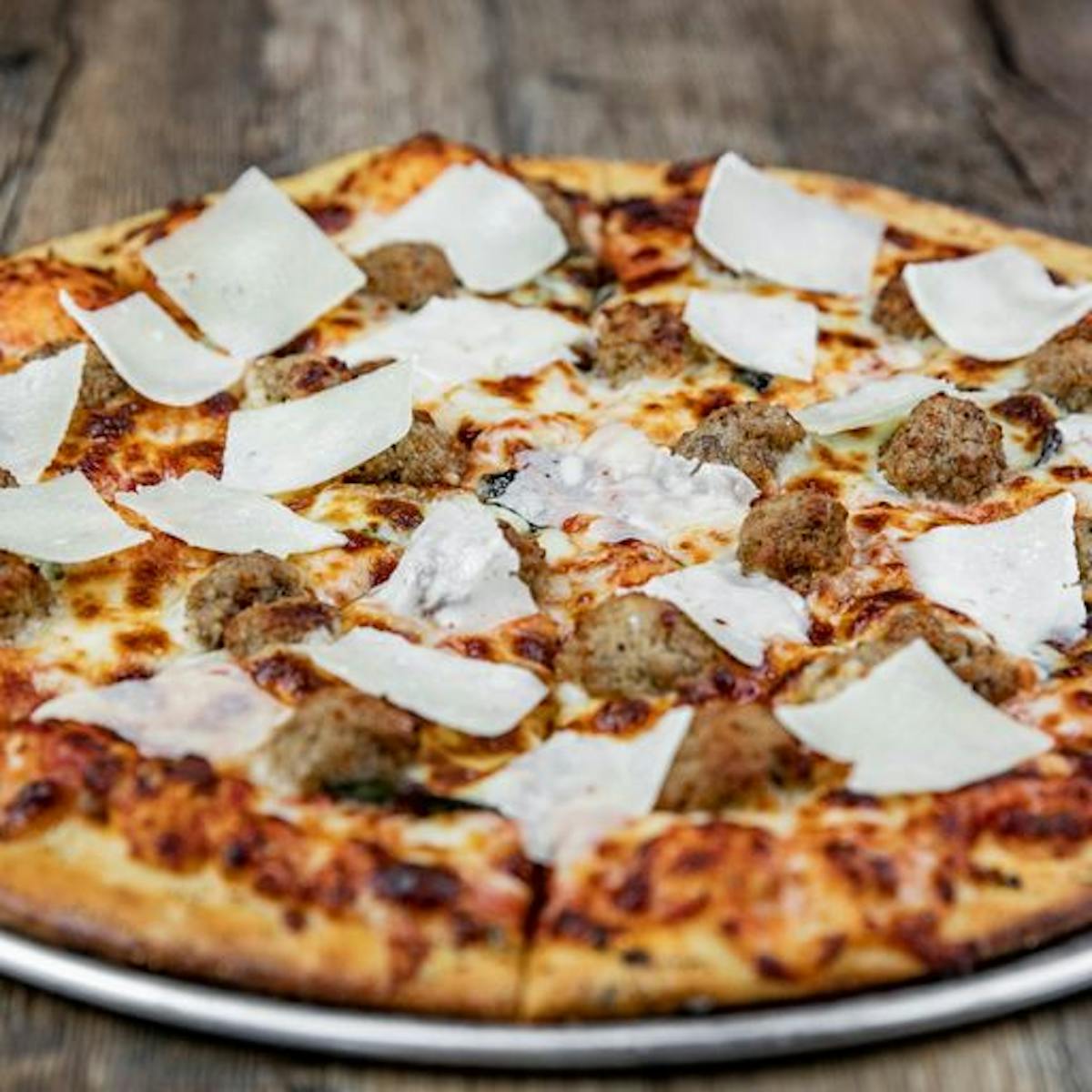 Welcome to Sanders Ferry Pizza & Pub! We're a local pizzeria in Hendersonville, TN. Not to toot our own horn, but our customers are very pleased with us. That's because we enjoy taking care of them. And we always provide them with the best food and service possible.
We offer more than 15 delicious specialty pizzas. These include classic options like our Margherita and meatball pies. But, we also like to give cool names to our pizzas as inspired by their ingredients. Hence, you can try our Veggimus Maximus pie with spinach, banana peppers, artichokes, jalapenos, and more. Or our mouthwatering hot chicken & waffles pizza. Furthermore, we serve different snacks, wings, toasty sandwiches, Sanders salads, LHP Pockets i.e. our version of stuffed sandwiches, and others. As for dessert, you can try some of our sweet snacks.
We look forward to serving you on your next visit. Our friendly staff is here to help you with whatever you need.